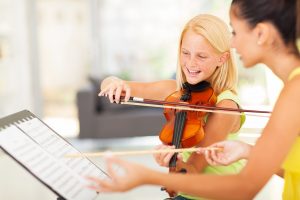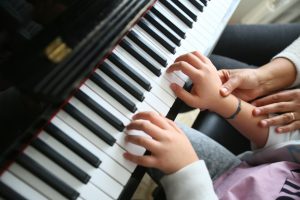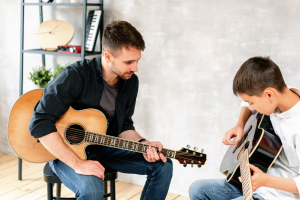 NOW OFFERING ONLINE MUSIC LESSONS
No matter where you live…available in all 50 states!
Check out our introductory 50% off of your first online lesson.
We also offer affordable in home GROUP LESSONS
for string instruments and voice!
Private lesson fees start at $30.00 per half hour.  Contact us for more details and scheduling.
    We offer private lessons in the  following instruments for ages three and up including adults.
Piano/Keyboard       Guitar      Violin
Viola      Cello      Voice      Ukulele
Drums        Recorder      Trumpet      Flute
Organ      Composition     Harpsichord        Bass
   Banjo
 More instruments may be available upon request depending on teacher and location availability. Previous music experience is not required. Prospective students must own a full or medium size keyboard or an acoustic piano. Students who will be taking lessons in different instruments must also have an instrument of their own for practicing on regular basis. We also have instructors who can provide music lessons in foreign languages such as Portuguese and Greek.
Student recitals are optional and are held annually depending on the number of students participating.
Although our main focus is teaching at students' homes we also offer private and  variety of group lessons, show choir and theater in several institutions and churches in greater Indianapolis and Carmel areas. If you would like to offer private music lessons through Legacy Music Lessons at your church, school or organization feel free to contact us for more detailed information.
Now you can purchase your music books or even your instrument such as keyboards for beginner students through our Amazon. com store.  Click below to visit our online store. You can find piano method books such as Faber's "Piano Adventures", Alfred's Books,  Christmas music, sheet music and even musical instruments to get your lessons started. There are recommended keyboards that would be a great starter keyboards for beginner piano students. You will also find available method books and sheet music for other instruments. Anything related to music from books to various instruments, cd's are available in our online store at Amazon. com.